Drive Efficient and Qualified Traffic to Your Sites Where Users Can Learn More About Your Brand.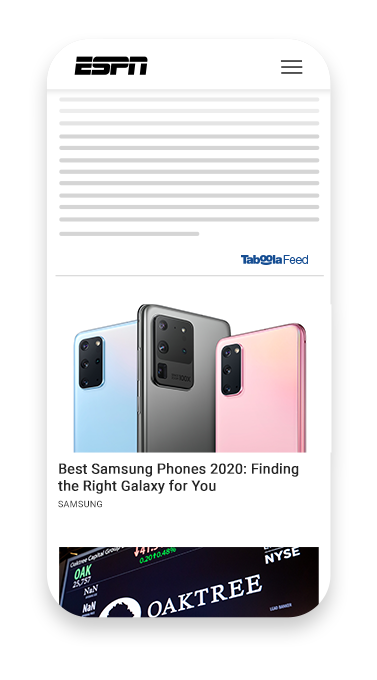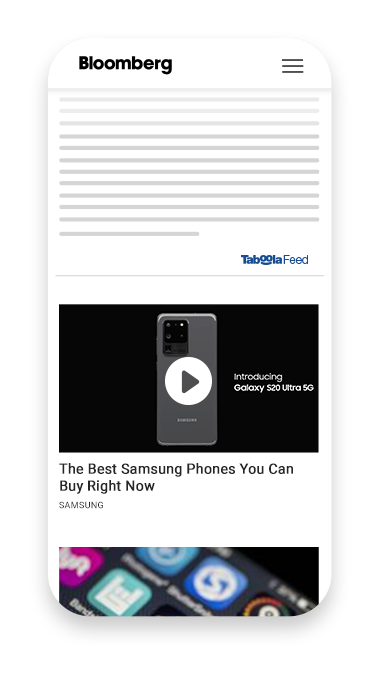 Variety of Ad Formats
Share everything from earned media to interactive content (quizzes and calculators) through articles, photo galleries, videos
Your Ads in a Context People Trust
Research from Nielsen shows that people have a higher attentiveness while consuming content on editorial sites and trust these sites 3X more than social media.
A High Volume of High Quality Traffic
Reach people as they're considering your product through multiple touchpoints using retargeting, contextual targeting, audience targeting, and more.