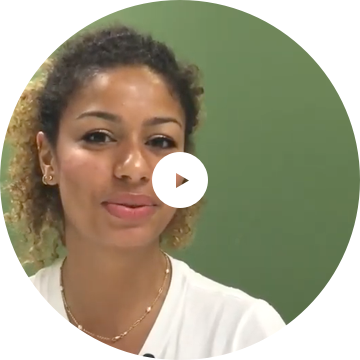 DIVERSITY
MOMENTS OF DIVERSITY
We help people discover what's interesting and new, enriching their lives. Hear it from Taboolars around the globe.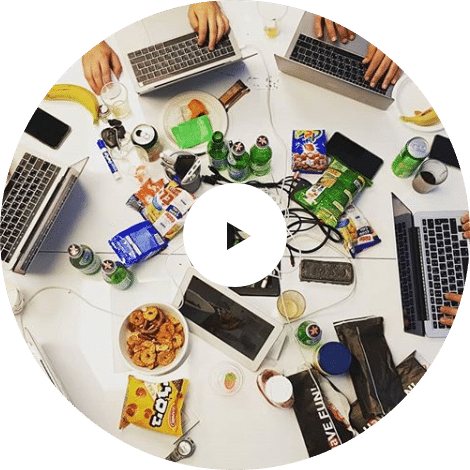 HACKATHON 2019
MOMENTS OF INNOVATION
See our Taboola Engineers in action at the 2019 Taboola Engineering Hackathon and read about the projects, ideas and winners in Dar's blog post.
WORKING AT TABOOLA'S OFFICES
TABOOLA BLOG
Inspiring Insights From Taboola Female Leaders
Some inspiring insights from several of the female leaders that we're proud to work alongside everyday.
MORE...
ENGINEERING BLOG
My First Date With My Company
I've been managing people for over 20 years and I've spent a long time trying to crack the code of successful onboarding. It was only recently...
MORE...
LOVE
YOUR
JOB
Benefits for full-time
employees include: